EMERGENCY POWER GENERATION AND BACKUP FOR NATURAL DISASTERS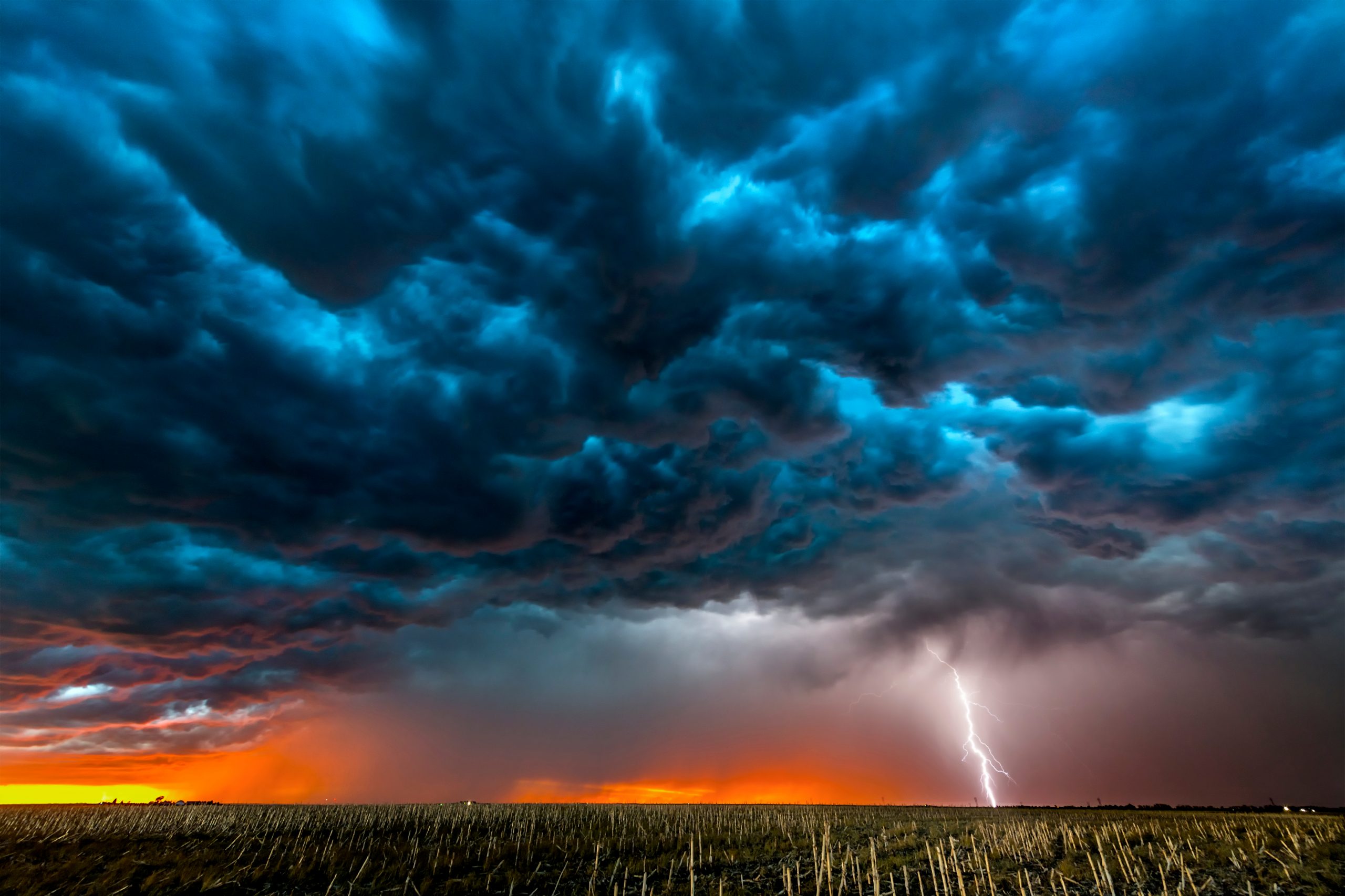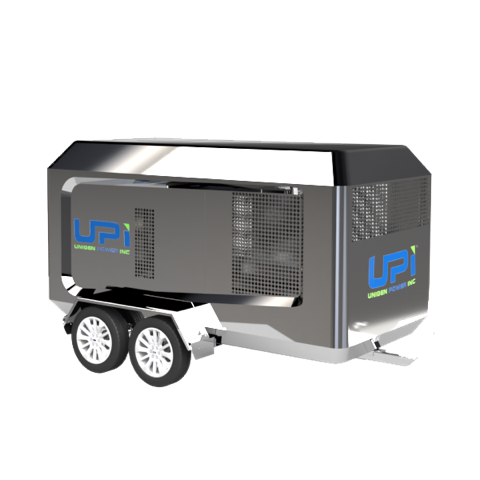 When natural disasters occur, all too often loss of electrical power for prolonged periods is the most difficult situation to deal with. It can be disrupted for hours, days, weeks, and even months, depending on the location and type of disaster. Natural disasters strike at any time anywhere on the planet. Quick access to reliable backup electrical power is crucial for emergency relief and recovery.
Electrical power is critical to emergency medical services as well as disaster relief personnel for communications and support. The UPI 1000TA can quickly and easily be delivered to places where it is needed the most. It is perfect for rapid-response situations as it can be trailered by a medium-sized pickup truck and can be carried as a sling load by helicopter to remote or otherwise inaccessible locations.
Its ability to be powered by a variety of gaseous fuels gives it the versatility needed to work under diverse conditions with options to use whatever fuels are available. Its one megawatt output is able to power up an emergency field hospital and related equipment or the equivalent of 350 homes.
The UPI 1000TA is the only solution to quickly and reliably deliver power on demand in virtually any circumstance. Its small footprint and lightweight design allow it to be conveniently warehoused and easily transported to where it is needed. Daisy-chaining the UPI 1000NG generators enables power production up to 33 Megawatts.
The UPI 1000TA runs cleanly and economically. It meets EPA and CARB regulations while providing power at less than $0.05 per kilowatt-hour. The cost of the UPI 1000TA is 30% to 50% less than other power generators in the market.
Be prepared for any and all electrical power outage emergencies with the UPI 1000TA. Ready when you need it anywhere, anytime.
UPI 1000TA One Megawatt Genset
Reliability
New 21st century design rooted in the reliable Pratt Whitney R1820 radial engine utilizing the best engineering and material technologies available today
Lowest Cost Power
Less than $0.05 per kWh vs. diesel at ≈ $0.40
Higher Efficiency
Electrical Efficiency ≈43% vs. diesel ≈34%, CoGen up to 85%.
Compact
Less than 14 ft. long vs. diesel at 40 to 53 ft. long. 91 ft² vs diesel at 320 ft².
Lightweight
Less than 12,500 lbs. vs. diesel at ≈65,000 lbs.
Low Emissions
Meets all EPA and CARB Regulations
Quiet
Less than 65 dBA with option for <55dBA.
Clean Power
Uses any gaseous fuel – natural gas, propane, methane, butane, CNG, LNG, methenol, ethanol, etc.
Fluid Cooled
for more robust, efficient operation than air cooling – operates at full power in the highest ambient temperatures.
Economical To Own and Operate
Cost significantly lower than any competing power generating systems including fuel, capex and maintenance.