PRIMARY AND EMERGENCY POWER BACKUP FOR DATA CENTERS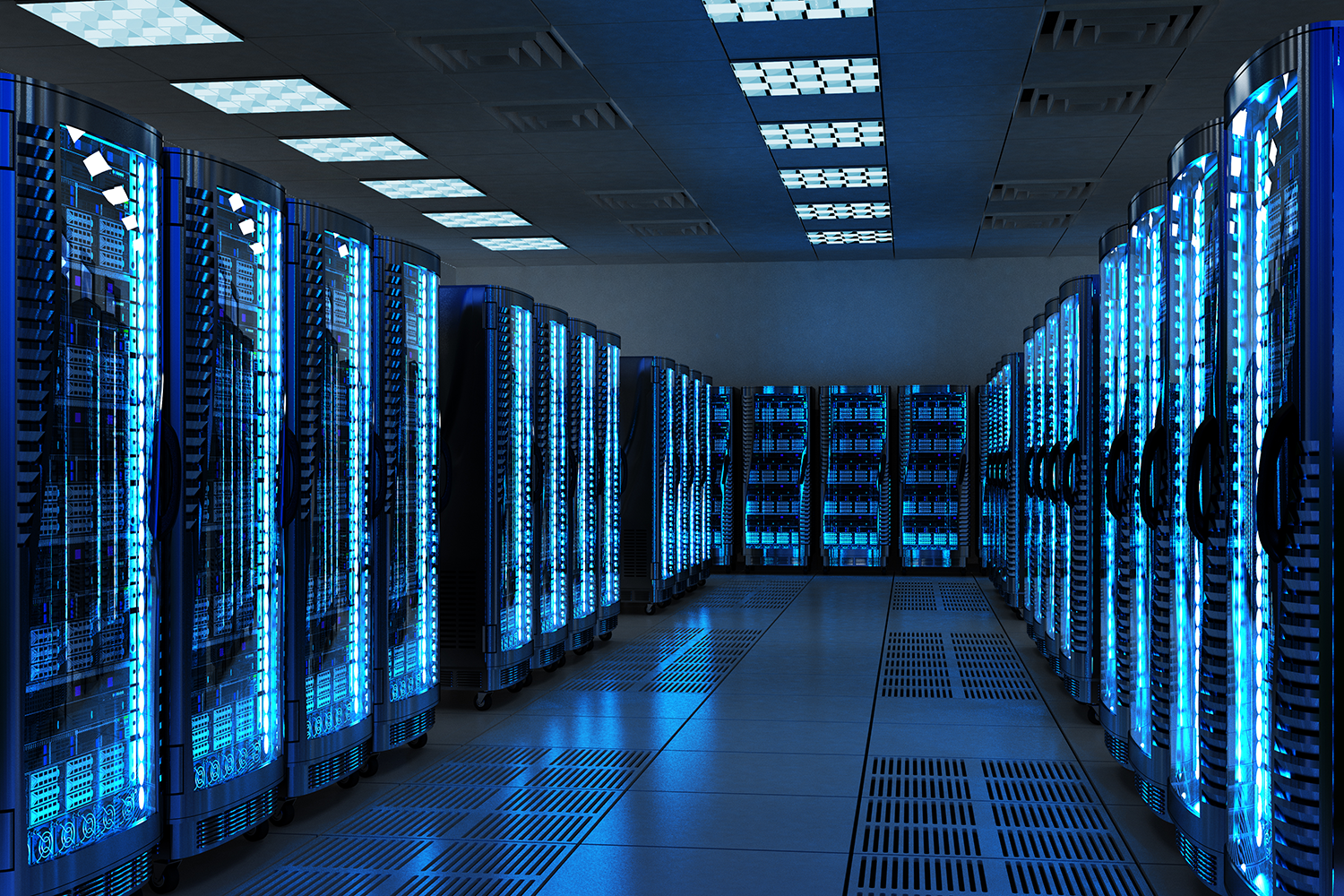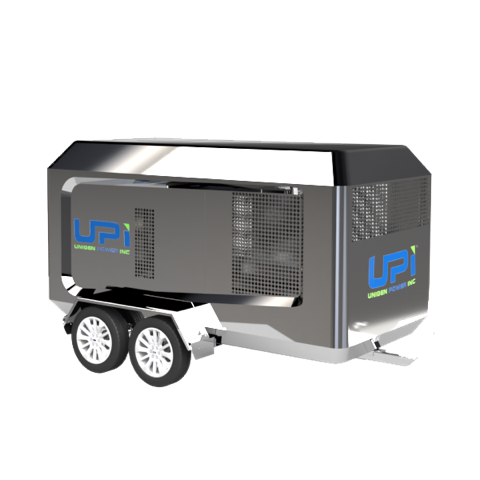 Immediate, continuous access to online information is what keeps our world's global economy and infrastructure moving forward. If your piece of the information superhighway goes offline due to an electrical power outage the financial ramifications can be astronomical in our fast-paced 24/7 world.
We know from experience that power outages can cripple the online world, making emergency backup electrical power critical to millions around the world.
The UPI 1000TA solution reliably and efficiently generates one megawatt of power on demand to keep data centers and businesses operational during any interruption of power. Its uniquely small footprint and lightweight design allow it to be stored efficiently then easily moved when and where it is most needed. Daisy-chained UPI 1000TA generators produce power requirements up to 33 Megawatts.
The UPI 1000TA runs cleanly and economically on natural gas. It meets EPA and CARB regulations while providing power at less than 15% of the cost of conventional diesel generators. The price of the UPI 1000TA is 30% to 50% less than competing power generators.
Don't let electrical power outages derail your data flow. Be prepared for any and all electrical power outage emergencies with the UPI 1000TA. Ready when you need it anywhere, anytime.
UPI 1000TA One Megawatt Genset
Reliability 
New 21st century design rooted in the reliable Pratt Whitney R1820 radial engine utilizing the best engineering and material technologies available today
Lowest Power Cost
˂ $0.05 per kWh vs. diesel at ≈ $0.40
Higher Efficiency 
Electrical Efficiency ≈43% vs. diesel ≈34%, CoGen up to 85%.
Compact
˂ 14 ft. long vs. diesel at 40 to 53 ft. long. 91 ft² vs diesel at 320 ft².
Lightweight
˂ 12,500 lbs. vs. diesel at ≈65,000 lbs.
Low Emissions
Meets all EPA and CARB Regulations
Quiet 
<65 dBA with option for <55dBA.
Clean Power
Uses any gaseous fuel – natural gas, propane, methane, butane, CNG, LNG, methenol, ethanol, etc.
Fluid Cooled
for more robust, efficient operation than air cooling – operates at full power in the highest ambient temperatures.
Economical To Own and Operate
Cost significantly lower than any competing power generating systems including fuel, capex and maintenance.